Pricing
A quick explanations why doing a estimate is so much better than quote for renovation jobs.
Here at JnL Reno and Repair, you only pay for the time it takes to complete the job. Many companies will provide quotes that will comprise of the cost of projected labour, the cost of materials, AND a markup of 15-25% in order to make up for any shortcomings or if the project extends beyond what they anticipated. It should also be noted that quoted jobs can still increase in price regardless of any markup included.
---
Estimate VS Quote
So what does JnL Reno and Repairs do differently?
Estimate = Actual Labour + Materials = No Markups.
Rather than provide you with a quote, we will provide you with a cost estimate. This estimate is how much we think a project would actually cost, without any markups on labour or material costs. You will be billed only for the actual time and materials used by our workers. Optionally, you may also choose to buy your own materials, and we will only bill you for the time it takes to complete the job.
Our standard labour rate is $60.00 per hour per person. Discounts are also available depending on the amount of work required and the time of year the project is to be worked on.
(604) 690-7565
Family owned and operated since 2005, we are the professional home renovation and repair handyman in the tri-cities. Call us today for a free estimate.
---
JnL Reno and Repair
11711 238A St
Maple Ridge, BC V4R 2V6
(604) 690-7565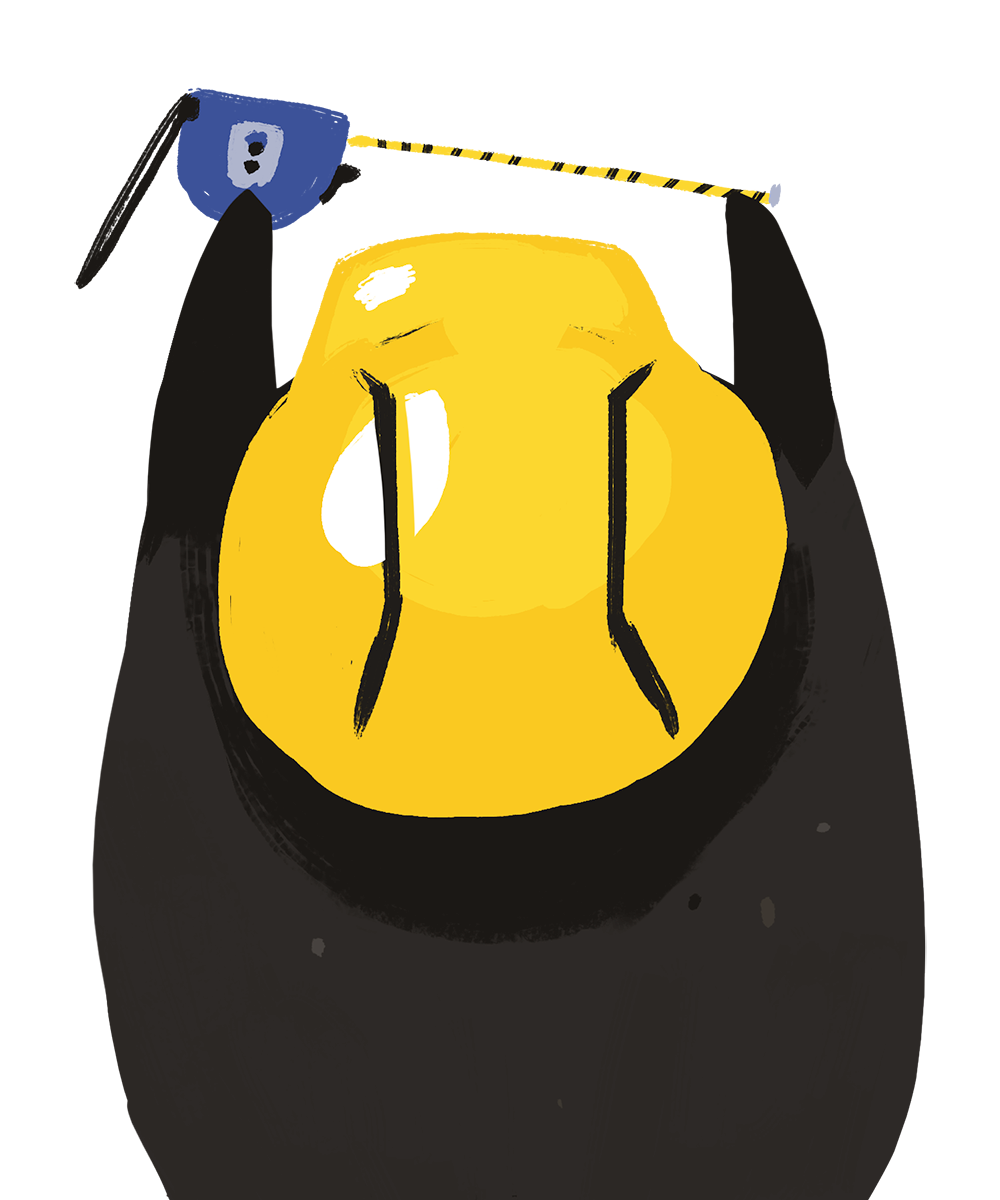 What our clients think
We will recommend JnL Reno and Repair to anyone looking for any type of home renovations as I know they WILL NOT be disappointed.

Zoran Yermilov
Gary and his team at JNL Reno and Repair provide professional service. I appreciate that he can handle jobs of any sizes

Charlotte Almeida
Gary with JNL helped us out on a project with Absolutely Floored and he was amazing, The customer was incredibly happy. 

Absolutely Floored