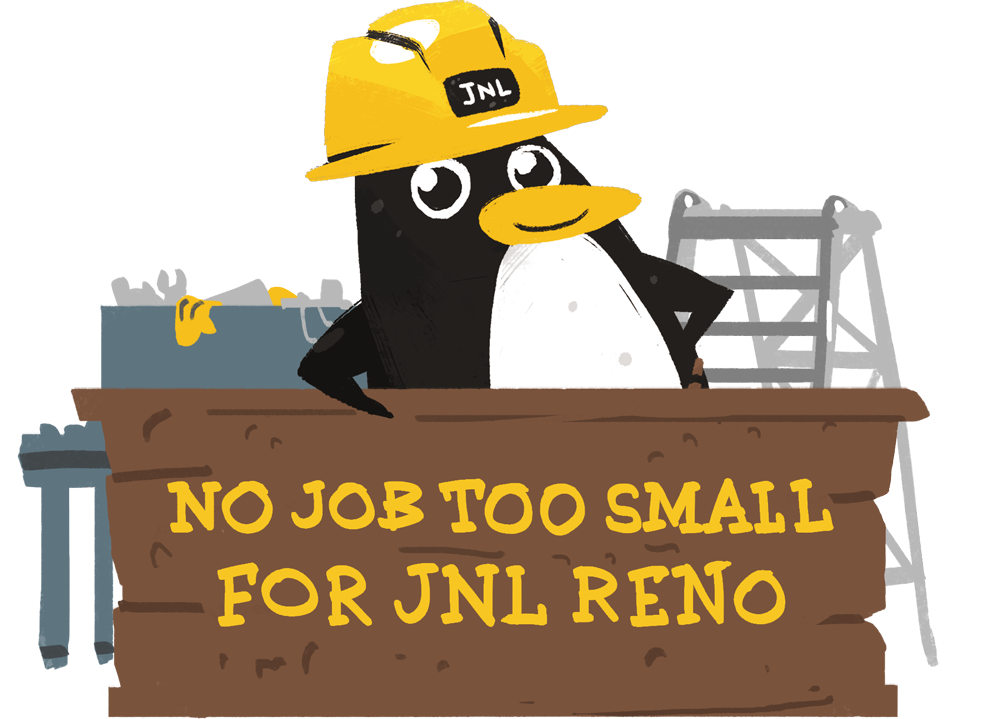 Our Expertise
We provide an array of home renovation services. From additions, to repairs and overall general maintenance of your home, we always aim to serve to the best of our abilities. We stand firmly behind fair pricing and it's our promise to deliver accurate estimates for the job required.
In addition to our dedication, we also encourage you to take part in the process. It is your home after all, and your input will ensure that we're all in this together to bring your vision to a reality.
For a comprehensive list of home renovation services that we offer, take a look below.
Home Renovation
We cover everything from kitchens, basements, and living rooms.
Repairs & Restoration
We provide replacement, repair, and installation services.